About
Skyloop Cloud is an AWS Advanced Tier Services Partner consultancy & solution providing company and provides solutions for wide range of domains that include cloud consultancy, cloud native development, automation, IoT solutions, cloud security and compliance.
Our engineers & architects are well experienced with AWS, fully certified and have well hands on latest tools and technologies, having extensive industry experience focused on quality, innovation and technology and they are always ready to take up the challenges of cloud technologies.
Learn More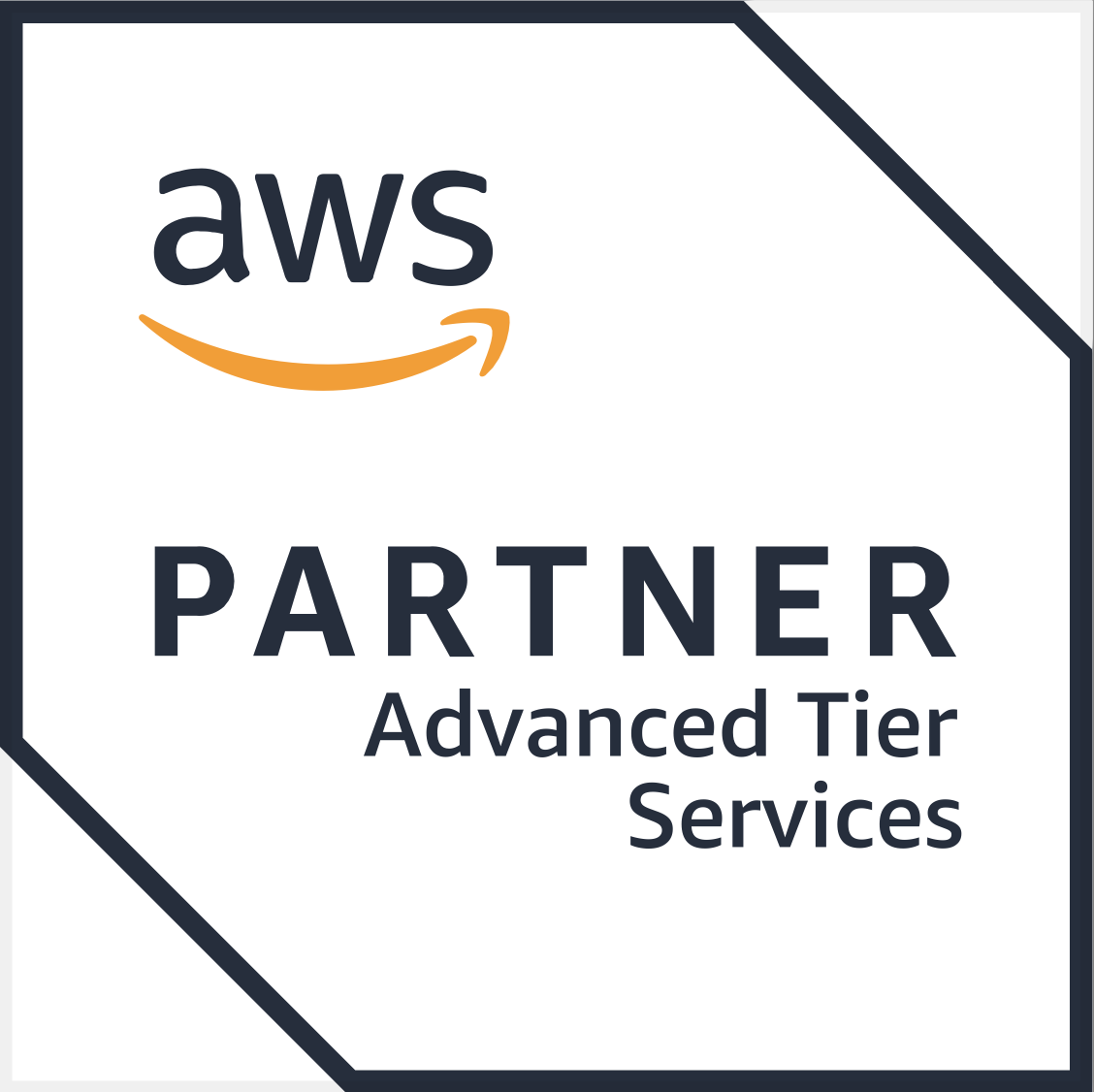 Features
Get the most out of Amazon Web Services
Skyloop Cloud offers a full range of consulting services. Our AWS experts will examine your existing infrastructure, as well as investigate the overall architecture and a services interaction model to offer you the best solution. As a result, you will optimize infrastructure performance and maintenance costs without disrupting end-user productivity.
Our goal is to ensure your success on AWS. We help you navigate the complete Amazon Web Services suite of powerful cloud infrastructure services and guide your cloud strategy for getting the most out of AWS.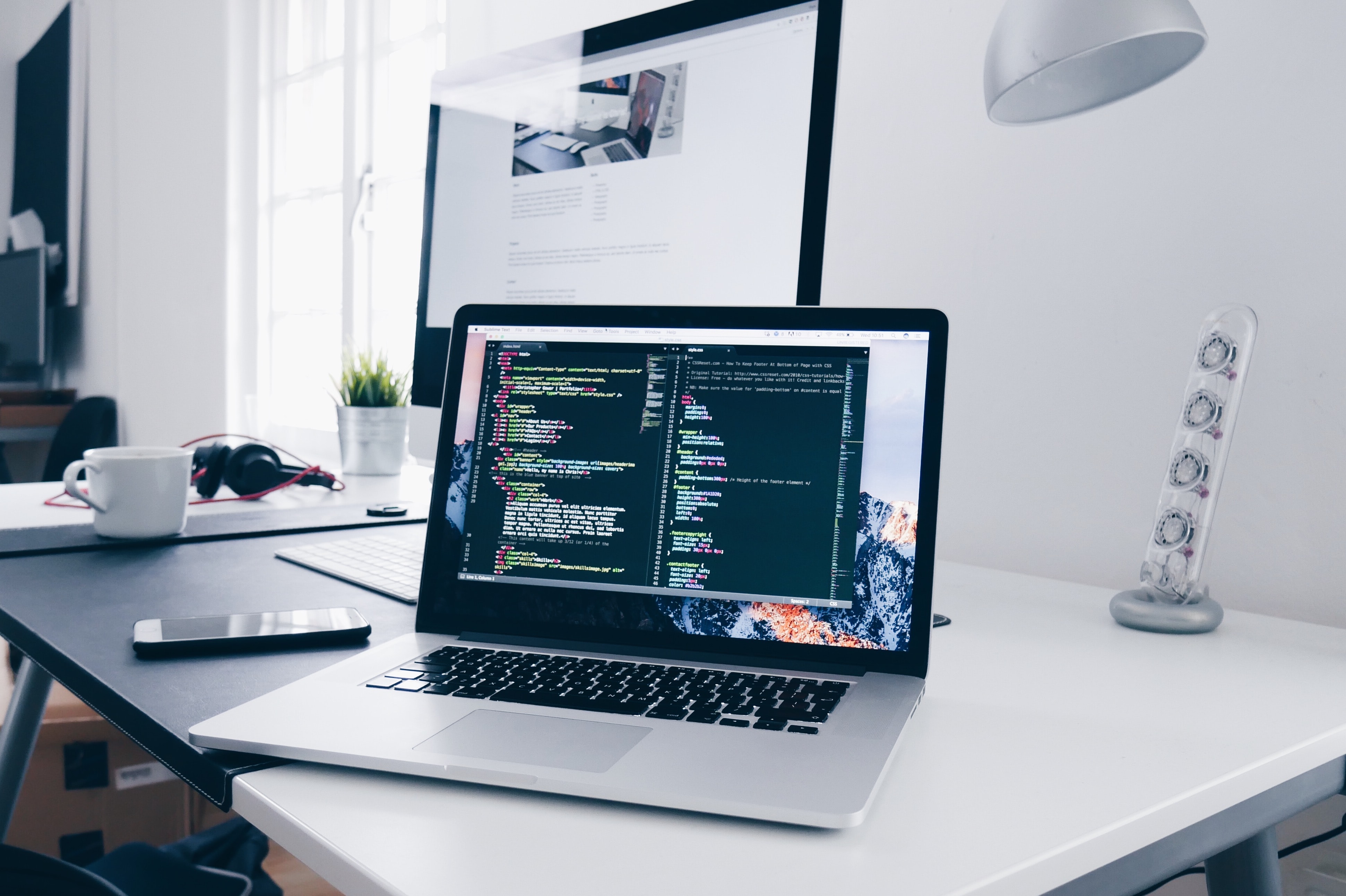 Skyloop Cloud covers the full spectrum of Amazon Web Services (AWS) initiatives.
From design, migration and implementation to adoption and improvement, continuous integration and delivery (CI/CD) to infrastructure as code, lean Agile and more — we're there.
We're ready to help you navigate today's ever-changing digital landscape, maximize your investments and build for the future.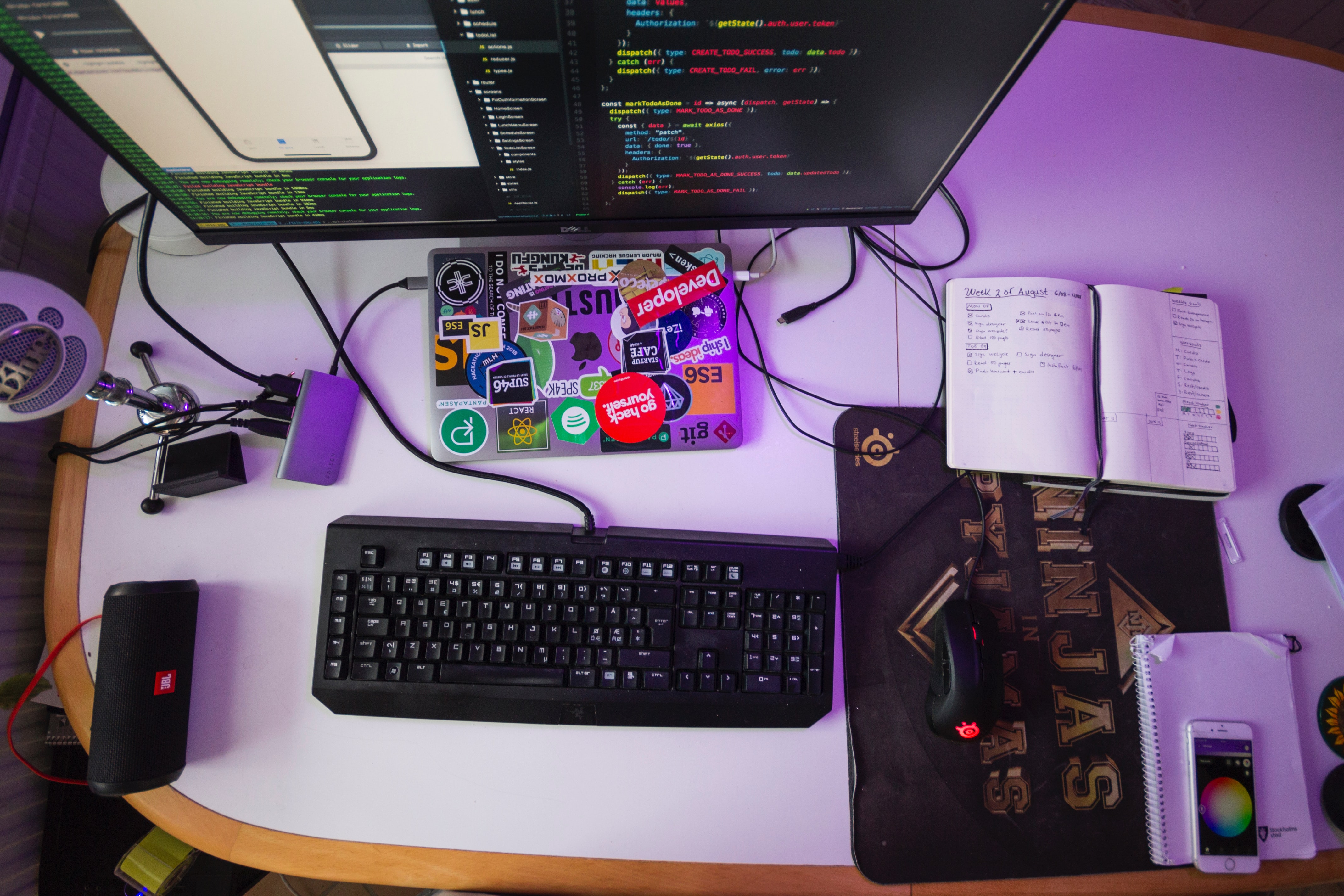 Skyloop Cloud provided comprehensive 24/7 AWS managed services
Full 24/7 onshore NOC and SOC and a dedicated team of AWS architects, engineers, and security and compliance experts committed to help you get the most out of your cloud infrastructure with AWS managed services.
Our AWS services include around the clock security and performance monitoring, cost and resource optimization, advanced compliance services, and day-to-day administration of your AWS infrastructure.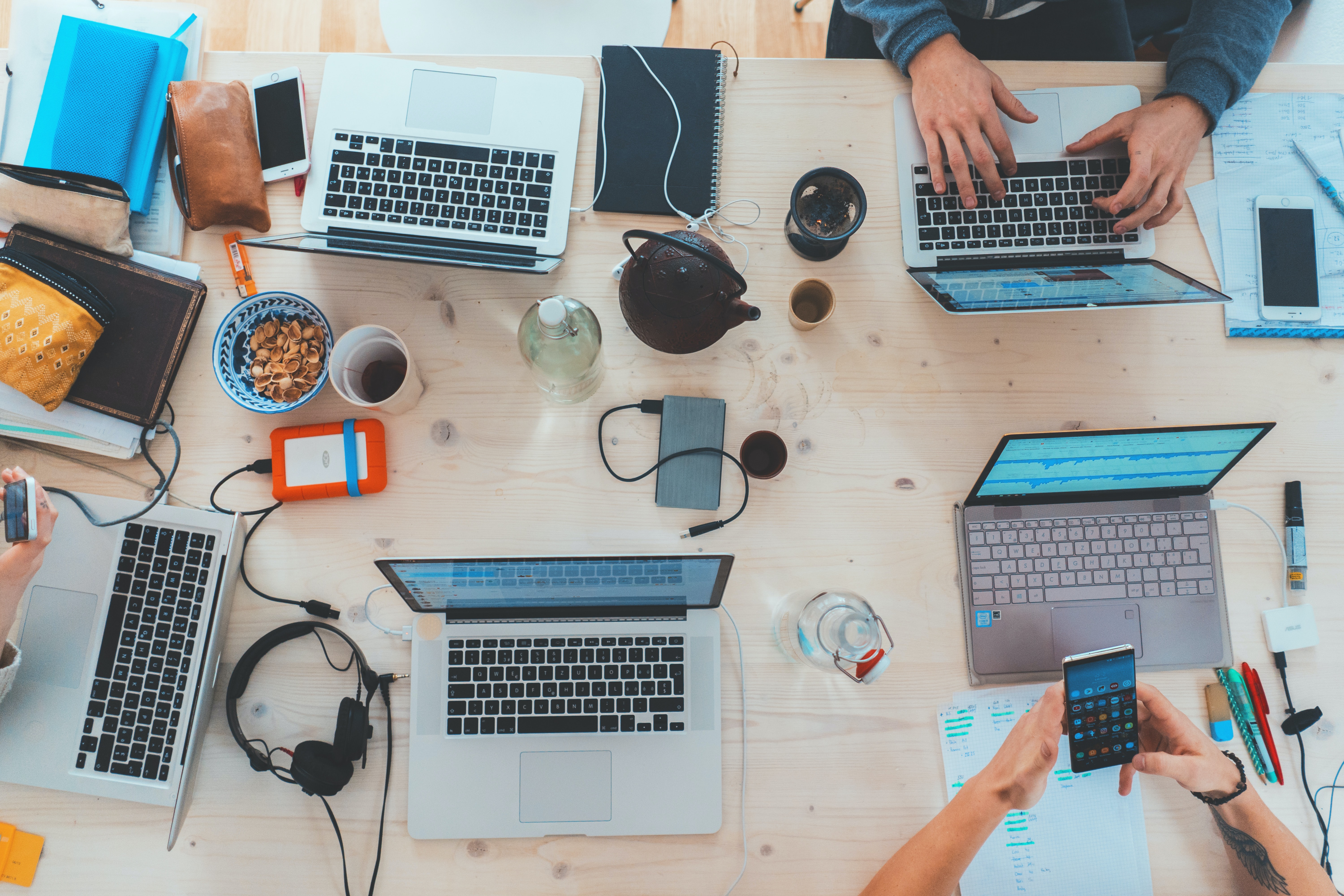 We've got you covered with real-world AWS courses
Amazon owns nearly half of the world's public-cloud infrastructure market, and adoption only continues to grow. But does your team have the practical skills to fully leverage the benefits of the world's most popular cloud computing platform?
Our Amazon AWS training courses can give your team the cloud computing skills they need. Attend in-class, online, or bring a customized team event to your facility. To help you design, deploy, and secure your infrastructure and applications on the AWS cloud, Skyloop Cloud can also help you achieve an in-demand AWS courses such as Solutions Architect, DevOps Engineer or SysOps Administrator with our certified AWS personnel.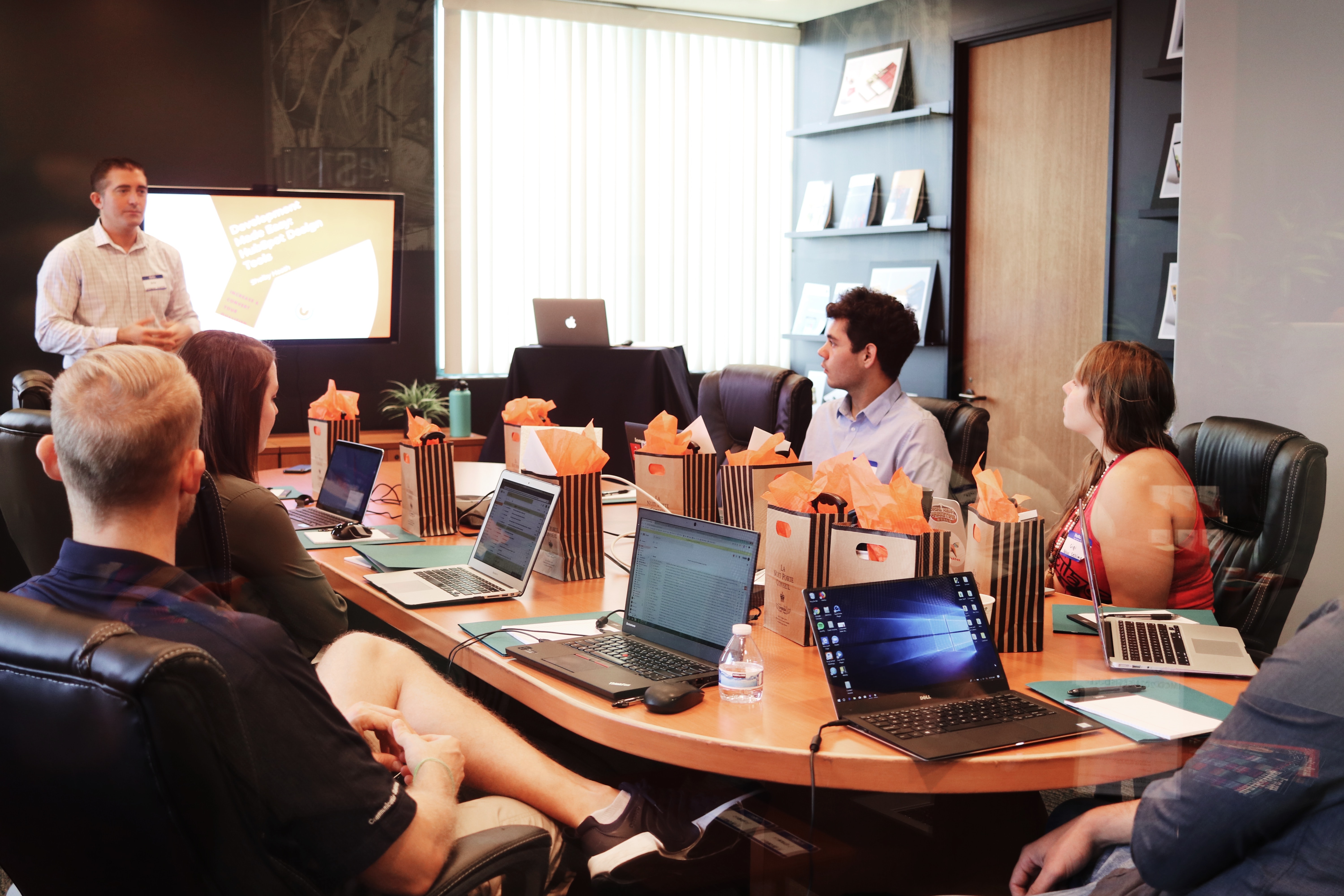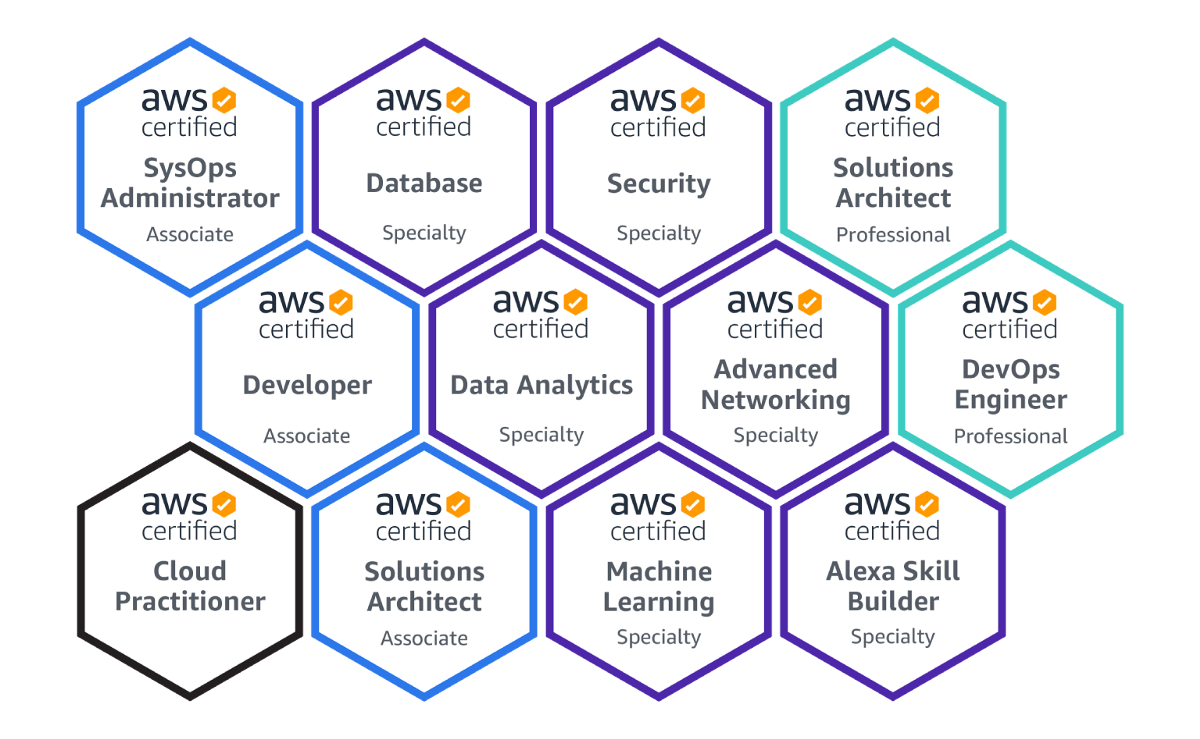 Testimonials
What they are saying about us
They were very helpful for our product and also to us.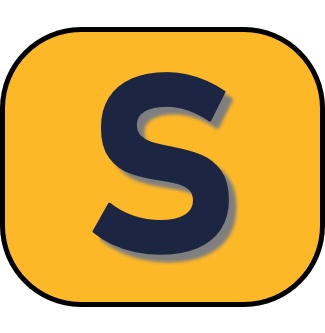 Yağız Ata Özkan
Co-Founder
The meeting of our request, the working order of the company, the communication of the company employees were really good. We have already started recommending this service we received from AWS to people around me.

Alperen Tekay
Co-Founder
I partnered for ECS installation. They met our requests seamlessly, responded promptly in emergencies, and offered great pre/post-service guidance. Their high-quality staff ensured smooth communication.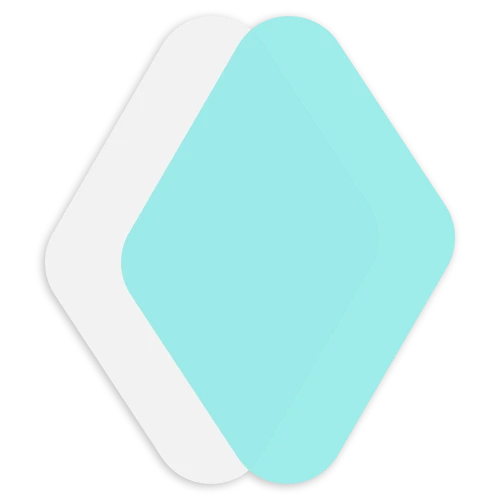 Gokhan Geyik
Co-Founder & CEO
They were very effective and professional since the first contact. We are thankful for the good work.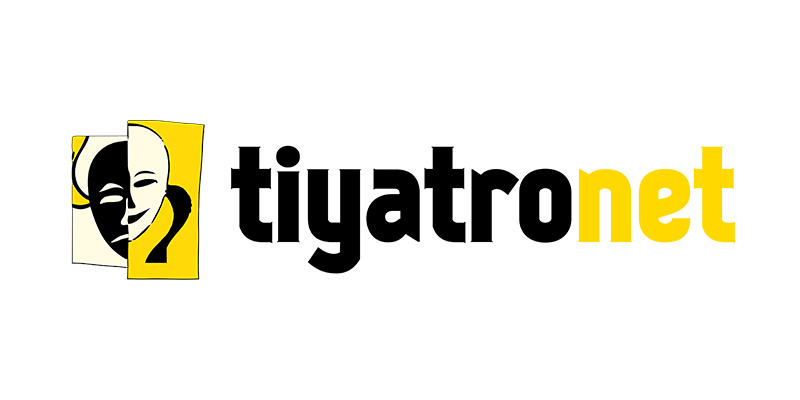 Menekşe Uçaroğlu
CEO
Skyloop Cloud and Kadikoy Municipality's initial cooperation on AWS solutions proved valuable, enhancing technological capabilities and optimizing operations.

Ozan Neli
IT Project Manager
They were really helpful during our transition to AWS from other cloud providers.
Tufan Türkaslan
Software Engineering Manager
Skyloop always handles projects with a solution-oriented perspective and has excellent technical skills for AWS.
Ilkay Ozturk
Executive Vice President
Working with Skyloop Team is amazing.

Mustafa Ayvaz
Devops Engineer
They were very helpful. They constantly produced new ideas for the solution of our problems. We had no problems with communication.

Vehbi Emiroglu
CTO
They gave two full days of hands-on training. We got satisfactory answers to all the questions we asked. Thank you first aws and then Skyloop Cloud for all your support.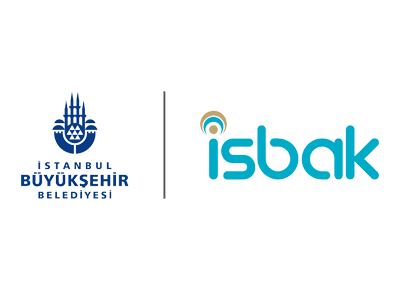 Hakan Çelik
R&D Manager
Based on our last interaction, I wrote a brief explanation of what the issue was, and when I got to the meeting it was already solved. 11/10. Great help. Thank you for the swift support.

Uğur Koç
Co-Founder
Meeting was concise and on point. Skyloop Cloud team answered our questions comprehensively. We learned many things regarding the technical background of our project.

Mustafa Cem Gülümser
Security Software Engineer
I would definitely would like to work again and recommend this firm to you if you need support for your AWS infrastructure.

Murat Barışık
Co-Founder
The level of information provided and the way to cover all the related issues was impressing.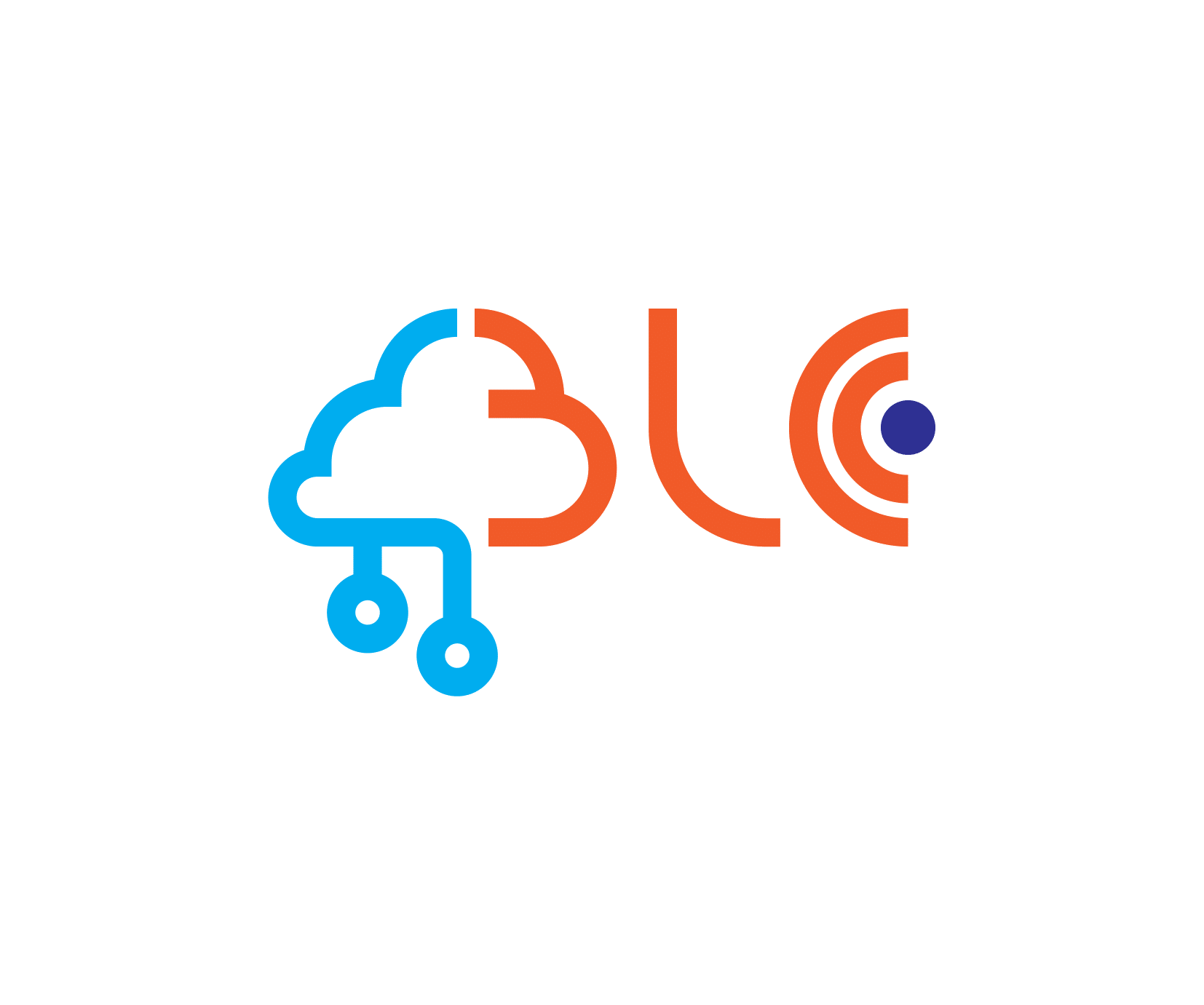 Metin Balcı
Founder
They have been responsive, informative in throughout their service.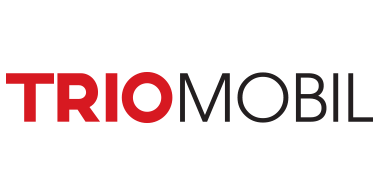 Celal Barış Özdemir
Co-Founder
Skyloop Cloud supported our transformation really by trusted delivery.

Muhammed Nedim Yumakgil
CEO
Skyloop Cloud is explaining us the design and delivery of new and enabling cloud technologies.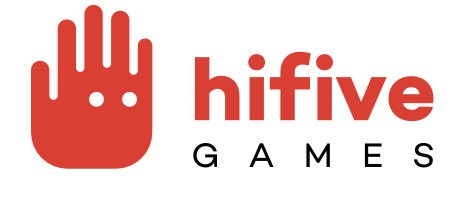 Gokhan Yahya Torba
Co-Founder
Location:
Workinton Sapphire
Istanbul, 34415
Email:
info@skyloop.cloud
Let's go to the
cloud

!

We are set and ready to transform your business with AWS. From any point of view, for any application, for any innovation, AWS makes possible building modern applications.